About Us
R. McKenzie Enterprises is a leading importer, exporter, wholesaler, and distributor of toys, novelties, giftware, photo frames, pictures, and closeouts. While we are located in Winnipeg, Manitoba, Canada, we distribute all throughout Canada as well as the USA markets.
A local Winnipeg businessman & entrepreneur, Richard McKenzie, founded R. McKenzie Enterprises in 1985. With several years of experience in sales and marketing, he established R. McKenzie Enterprises, along with a knowledgeable and dedicated sales team and support staff.
As a direct importer with over 40 years of experience, we are confident that we have what you are looking for in stock and available for immediate shipment. Our extensive product line consists of over a thousand items that consistently adapt and grow with the latest trends. With the demands for "New" and "Innovative" products, we source our merchandise from domestic and foreign manufacturers.
Are you looking for the "Latest" & "Hottest" market item? Give us a call; chances are R. McKenzie Enterprises will have it first.
Our true success is understanding, meeting, and fulfilling the needs of our customers, making us the preferred supplier for retailers, florists, carnivals, redemption centers, fundraisers, and special events. R. McKenzie Enterprises is proud of its past and present success and looks to continue to serve the industry.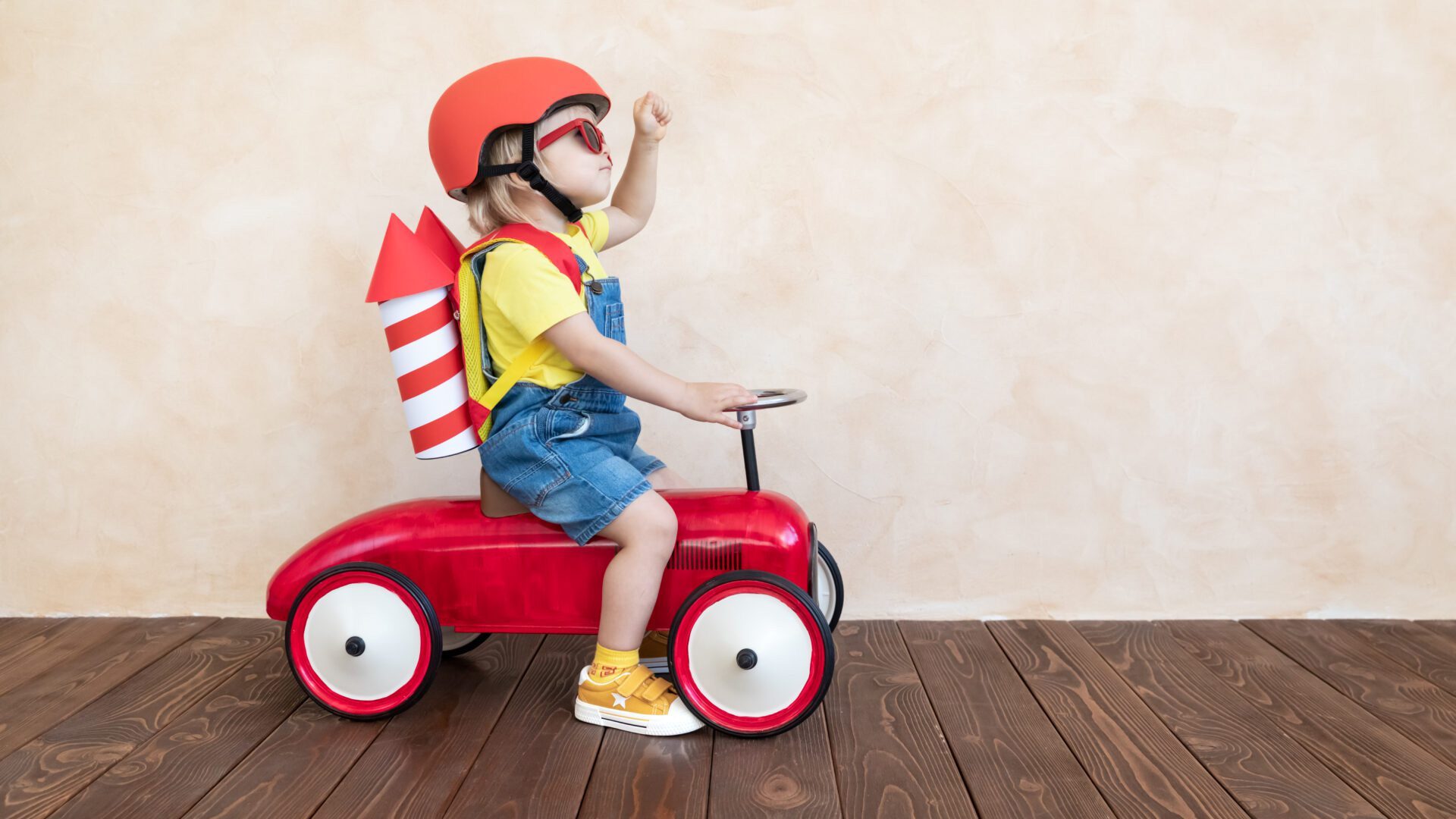 Our Mission
We want to get you the latest items on your shelves and ready for purchase. Get the newest trends working in your favour by buying from us today!
Our Impact
We aim to make it easy for store owners and purchasing officers alike to find the latest and greatest in products that are sure to fly off your shelves and turn you great profit. See your businesses grow by contacting us today!
Speedy Shipment Fulfillment
Thrifty Promotional Deals
Latest & Hottest Products
A Place to Find All You Need!